THE NEW GENERATION
Replace car glass as easy than never before!!
Single Cut System – Windscreen removal tool
Single Cut is a new, revolutionary windscreen removal system, wich can be used for front, side and rear windshields due to its small size and handy shape.
The separating system is continually being developed further. Based on our long years of practical experience and the close collaboration with our customers all been present weaknesses are eliminated now.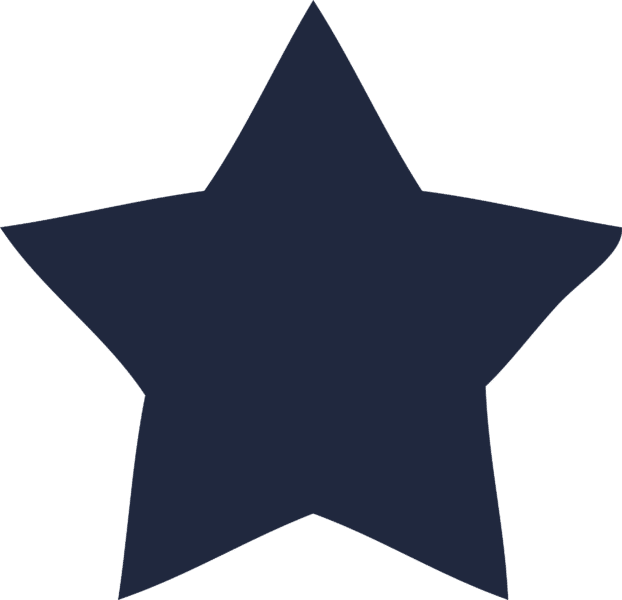 Milled aluminum housing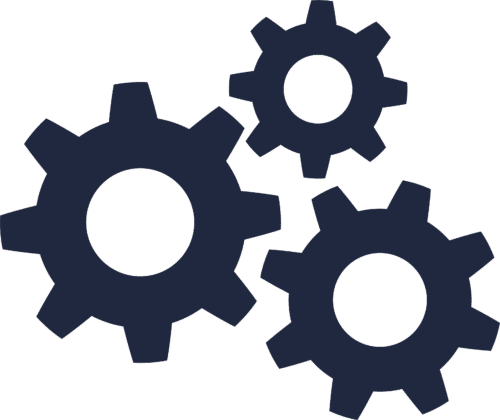 Optimized Gear
with 2:1 gear reduction and two deflection rollers.
Ergonomically optimized design
Recessed grip, clamping spring and optical aids
Very fast windscreen removal time
Separation of a front windshield from 5 min. possible.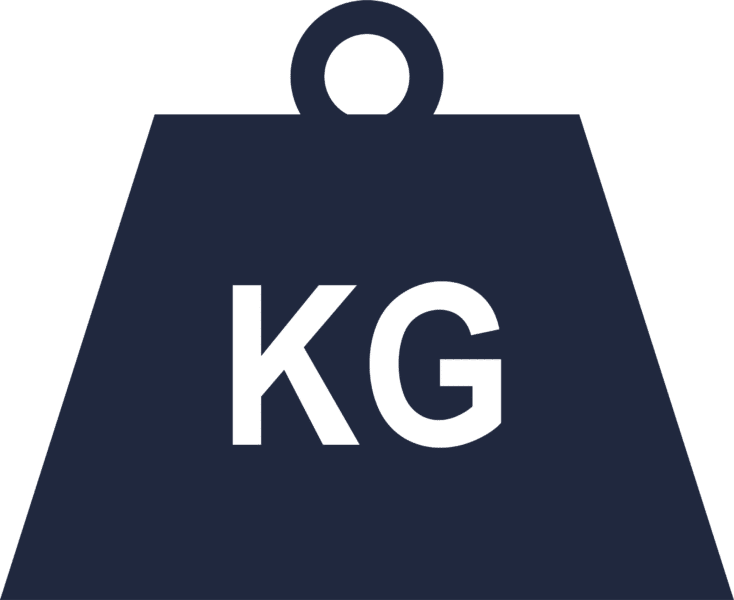 8% lighter than its predecessor
Easy and safe to use
Separation w/o any damage at Interior or on chassis is feasible
Transverse loading of the driving axle rectified
Optimized load distribution, improved hold
Integrated line magazinee
THE auto glass tool which every workshop should have!
The device uses a highly tear-proof PE-synthetic line, the Single Cut Line. Using this PE-synthetic line your are able to replace the windshield or side windows without any damage on chassis or car interior, e.g. roof linings, A-pillar-panelling.
Optimal for lone fighters or companies who wants to remove windshields more efficiently. The separation of a windshield from 5 min. is possible.
No force is required for the separation in combination with a cordless screwdriver (prox. 25 Nm).
Due to the shape of the gear the driving axle now fed out laterally. The use of an angle screwing device is normally no longer necessary.
Single Cut System VariantS
This separating system is available in two variants, the basic version SCS-5400, optimal for technicians who already have the usual range of auto glazier tools, and the complete version SCS-5500 in robust plastic case including everything needed to work with the device.
SCS-5500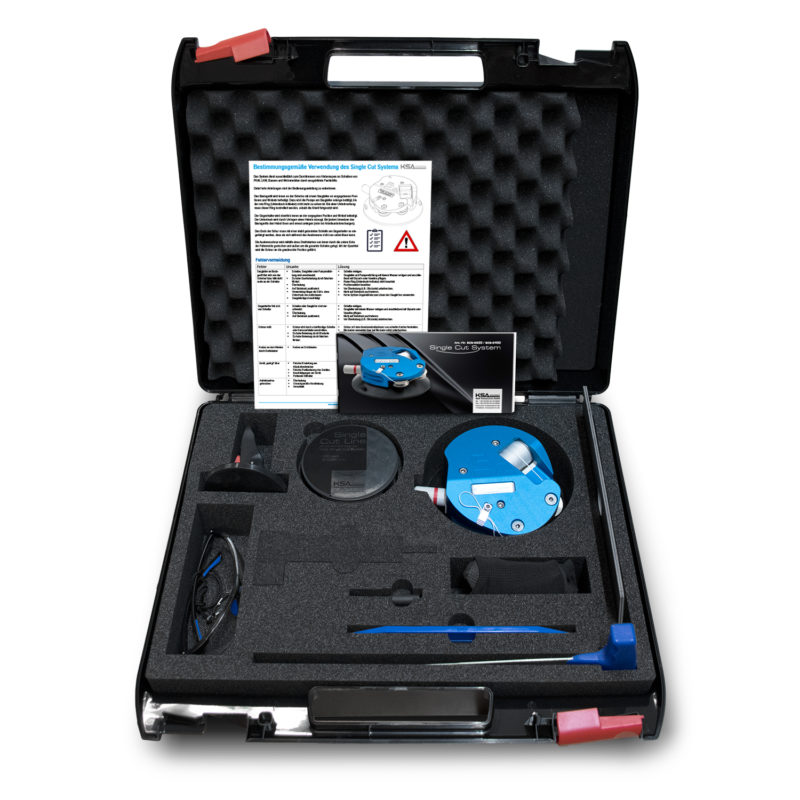 CASE CONTENTS
1 x Single Cut Device incl. Gear

1 x Single Cut Line, white (Art.-Nr. SCL-130)

1 x Counter Holder incl. Security Vacuum Indication (Art.-Nr. GH-90S)

1 x Wire Threader (Art.-Nr. DS-99)

2 x Dash Board Protector (Art.-Nr. ARS-647)

1 x Mounting Spatula (Art.-Nr. MS-913)

1 x Bitholder, magnetic (Art.-Nr. BH-914)

1 x Protective Glasses (Art.-Nr. SB-800)

1 x Protective Gloves, 1 pair (Art.-Nr. SHG-109)

Documents and Manual