KSA Battery Gun KAP-7413
Developed by and for automotive glaziers
A powerful lightweight weighing only 1.5 kg with an extrusion force of up to 4000 Nm (approx. 400 kg). The Li-Ion battery 7.4V / 1.3Ah is sufficient for up to approx. 30 cartridges or 20 bags per charge (depending on material and temperature).
If necessary, the battery can also be charged directly in the device during simultaneous use (charging time is about 1 hour).
Ergonomic design – the cordless gun is balanced in the hand and features a partially rubberized grip and trigger with integrated LED work light to illuminate the bonding area.
The speed can be infinitely pre-set and additionally individualized during squeezing at the trigger. At the same time, the spindle motor technology used is extremely robust. It also has an automated return.
The optimal companion for every car glazier.
Powerful
Squeezing force of up to 4000 Nm (approx. 400 kg)
Lightweight
with a weight of only 1.5 kg
Ergonomic and flexible
ergonomic design combined with low weight ensures relaxed working. Thanks to the rechargeable battery, the press can also be charged flexibly during use. No more waiting time due to an uncharged battery.
KSA Battery Gun
PowerGun

suitable for 310 ml cartridges and 400 ml bags.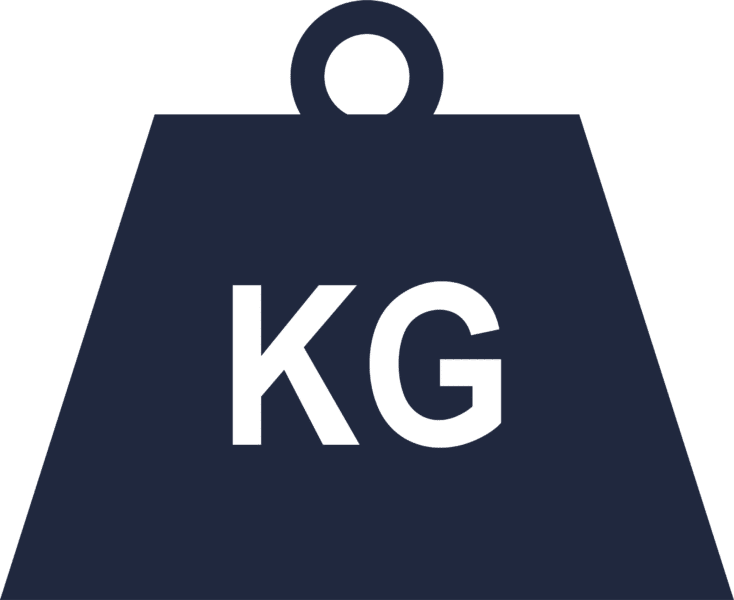 Battery cartridge press (also suitable for bags)
Until now, you have only known battery guns where your arm literally rotted off – the weight of the battery press is not negligible in the field of automotive glass, often a certain angle must be achieved when applying the adhesive bead to the car body.
Features:
powerful 4000 Nm
for cartridges up to 310 ml
for bags up to 400 ml
ergonomic design
light and handy with only 1.5 kg weight incl. Battery
high squeezing force of 4000 Nm at 7.4 volts
Li-Ion battery 7.4 V / 1.3 Ah
processes approx. 30 cartridges per battery charge (depending on material)
No separate charging station necessary
LED light for illuminating the bonding surface
stepless speed controller
Spindle motor technology extremely resistant
Partially rubberized handle and trigger
clean adhesive application on frame or pane due to lighter gun
Developed by auto glass professionals
Overload protection
short return
Scope of delivery
KSA Battery Gun with Safety Strap
Instruction manual
Aluminum cylinder with cap
2x piston sleeve for bag
Thrust plate for cartridges
Li-Ion battery 7.4 V / 1.3 Ah
Quick charger (charging time approx. 1 hr.)
sturdy carrying case