Kundenkonto
Sollten Sie bereits ein Kundenkonto haben, melden Sie sich bitte zunächst an. Nur angemeldet sehen Sie die für Sie gültigen Konditionen, Zahlungsmöglichkeiten und exklusiven Artikel.
Wenn Sie noch kein Kundenkonto haben folgen Sie bitte unserer Anleitung.
Bitte beachten Sie: Der Verkauf erfolgt nur an Unternehmer, Gewerbetreibende, Selbständige, Freiberufler und öffentliche Institutionen. Kein Verkauf an Verbraucher i.S.d. § 13 BGB.
To the registration guide
KSA Toolsystems GmbH is a supporting member of the Bundesverband der Autoglaser (Federal Association of Automotive Glaziers)
INFORM NOW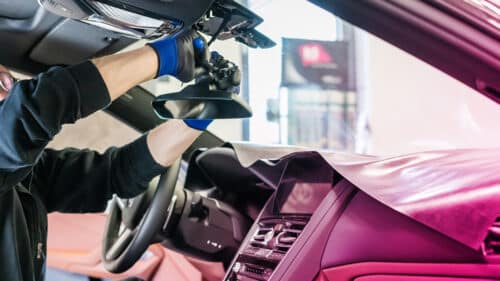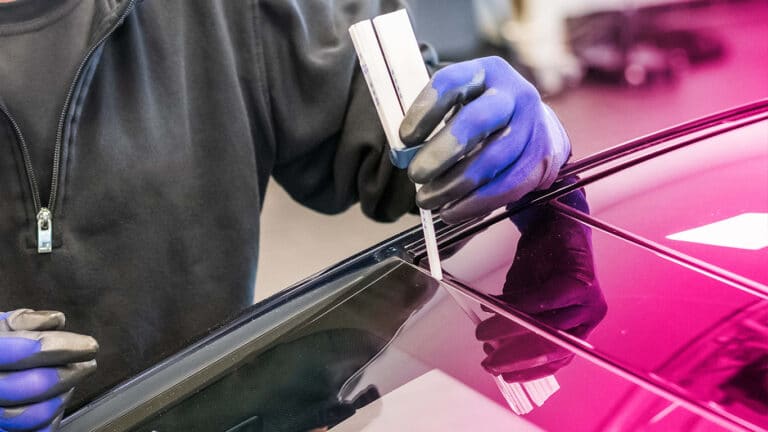 NEUE

PRODUKTE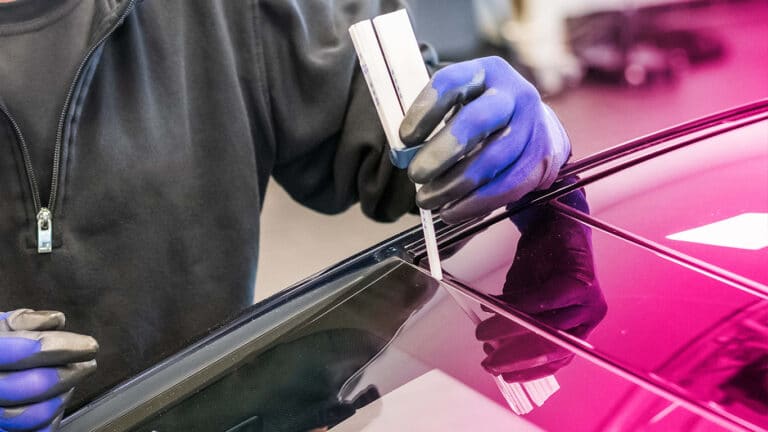 UNSERE

TOP

PRODUKTE
From practice …
… comes the totality of our experience and extensive knowledge of the auto glass industry. In 1992, the first KS Autoglas Center was founded in Bühl. Germany. The group of KS Autoglas centers has grown to approximately 600 businesses to date. From this successful partner system, KSA Toolsystems GmbH gains valuable practical experience, which is reflected in our product range.
For practice…
… we use this experience to develop new tools and innovative solutions for the automotive glass industry. We transform these developments into high-quality products, taking care of all production, procurement and logistics. We offer you even more service: In addition to high-quality, sophisticated tools and chemical products, we are also happy to provide you with the necessary know-how for your daily work. Ask for our current training and workshop calendar.
International Reseller UND GELISTETE HÄNDLER
Our sales partners and partner companies
Öffnungszeiten
Friday
08:00 - 12:00 13:00 - 16:00
Kontakt
International Contact Information
Address
KSA Toolsystems GmbH
Factory road 14
D-77815 Bühl
KSA Toolsystems GmbH
We are your contact for special automotive glass tools, chemical products and workshop supplies. Except for the windows themselves, you get everything for the daily needs in your auto glass workshop.
Create user account
Login and registration
KSA Toolsystems is supplier for autoglass special tools, chemistry and accessories, workshop equipment and much more.